Make your organisation more relevant and responsive
We help you create and sustain the culture you need in current and future times
Contact Us
Our approach
We practise what we preach

Start from your vision
Any journey starts with a vision. Start from who you want to be, how you want your organisation to be experienced by your employees and customers.

Improve through continuous experiments
An effective change initiative starts from your organisation and emerges through continuous experimentation and learning.

Develop a striving culture
Company culture is what makes a difference. It underpins all aspects of an organisation while being the hardest to change.
What we offer
We support you throughout the stages of your journey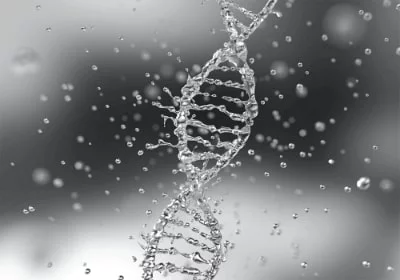 Organisational Design
A striving organisation starts with an organisation that supports the culture it is aiming at. On the other hand, culture always follows structure. By working on creating the right structure starting from your current one, we can step-by-step develop the practices and mindset, top-down and bottom-up.
Contact Us
Coaching & Mentoring
Coaching supports learning, experimenting, and improving. It addresses the way of working and leading and implementing change. Experts support your staff, at all levels of the organisation while leveraging proven methodologies and frameworks. For example, Lean/Agile Development, Kanban, Lean Startup, and Design Thinking.
Contact Us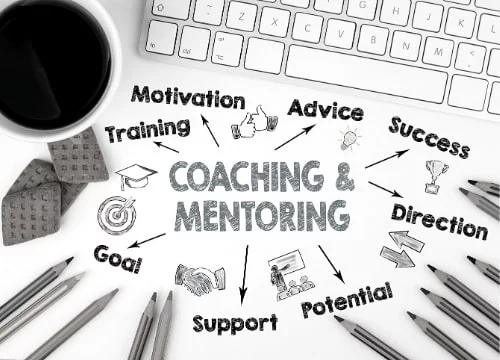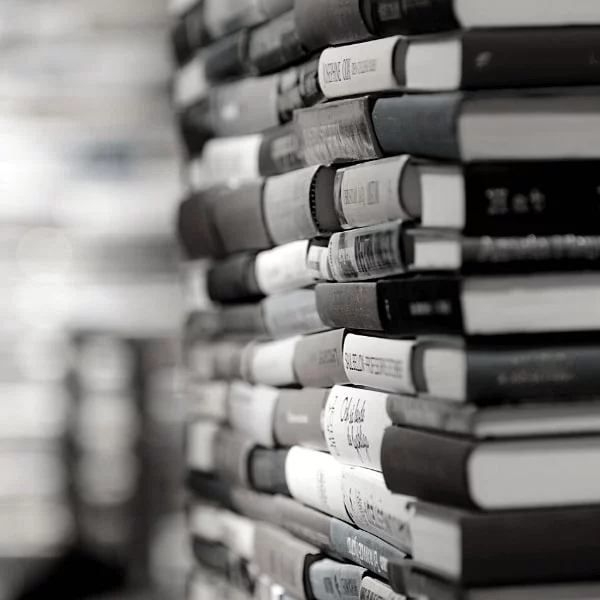 Training
Training aims at providing your people from leadership to teams with the knowledge they need to do their job. Be it from foundational levels to expert levels depending on where you are in your journey. We provide training in all the areas that we coach and mentor.
Contact Us
Let's work together on transforming your organisation
Contact us to book a call and talk about your problems and needs
Email Us
Offices
Transforma BXL
Avenue Jules Bordet 13
1140 Evere, Belgium